Photo
Pics. that are cool!!!!
These are pictures that i like. look at them. or else. grrrrrrrr.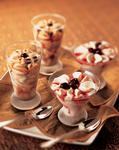 so yummy!!! look at wat the dessert is on top of. it makes it look like the dessert is on a magic carpet!!!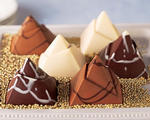 this is my FAVORITE!! it is made out of chocolate (thats wat it looks like) and it looks just like pyramids!!! the ground is also a nice touch.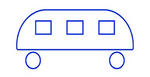 which way is the bus going, right or left? yes, there is a correct answer. preschoolers got it correct.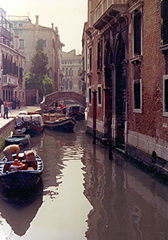 Sample Photo 7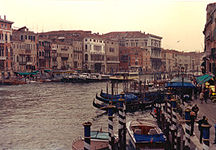 Sample Photo 8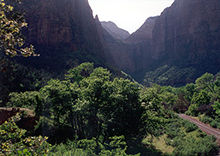 Sample Photo 9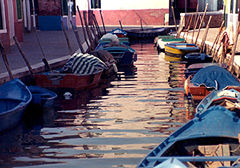 Sample Photo 10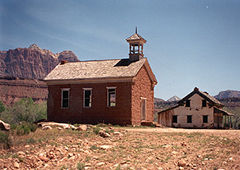 Sample Photo 11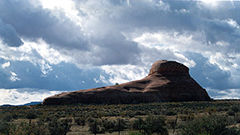 Sample Photo 12